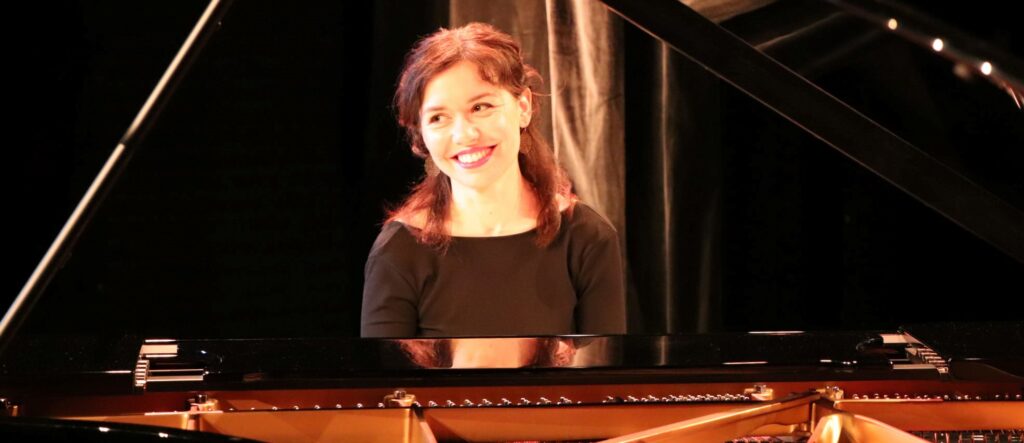 Maria Bundgard is actually preparing her fourth CD recording, this time with her favourite works by the Russian composer Sergei Rachmaninov. The release is planned for April 2022.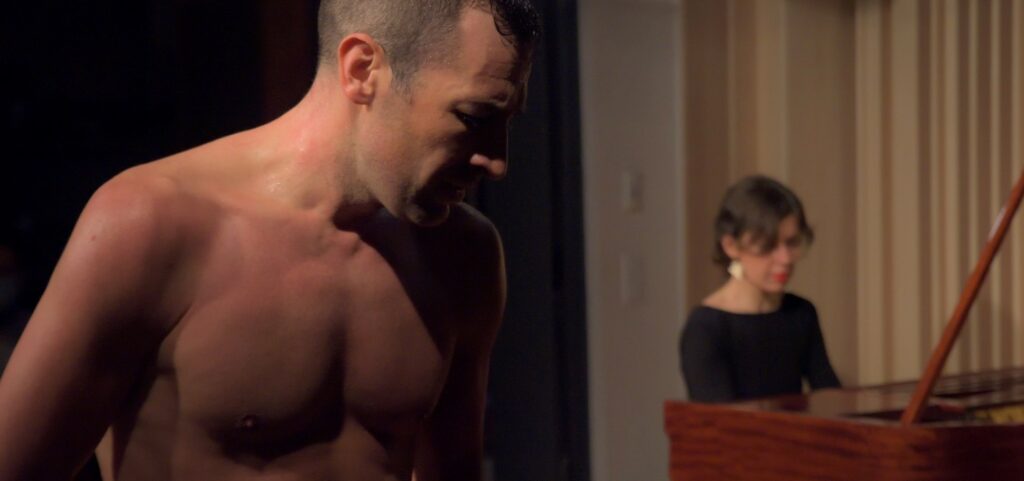 PAS DE DEUX is an original and expressive live show, exploring a physical manifest of romantic piano music.
Olivier Penin & Maria Bundgard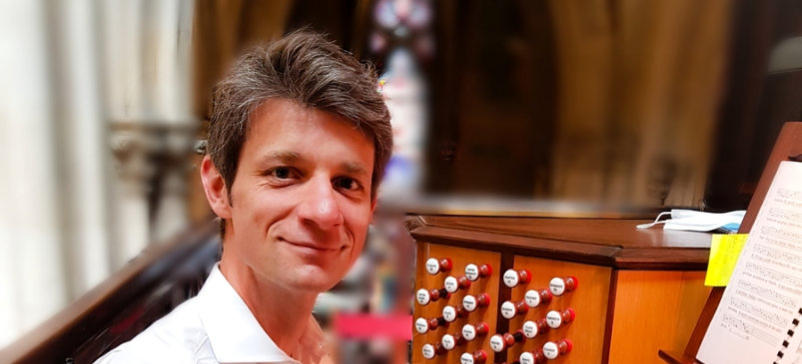 Celebrating the 200 years of César Franck in 2022, Maria Bundgard and Olivier Penin has created a duo for organ and piano.