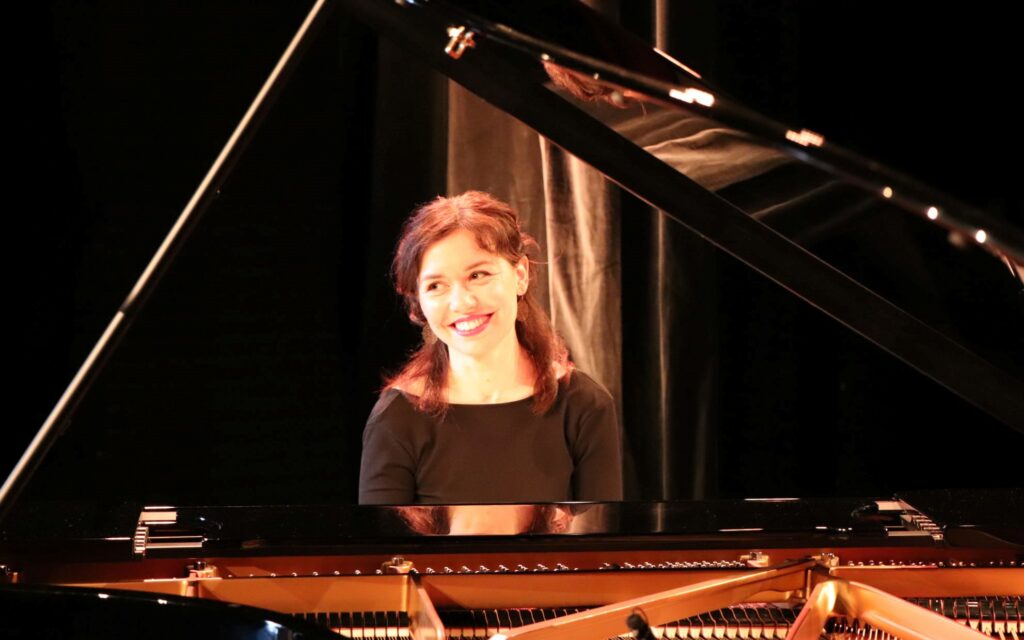 Maria Bundgard is currently preparing her fourth CD recording, this time to honour the great Russian composer Sergei Rachmaninov. The programme consists of Preludes, Moments Musicaux, Etudes Tableaux and Morceaux de fantaisie.
The CD release will take place April 2022 at the Centre for Russian Culture in Paris, France.
Maria Bundgard is also preparing her fourth book. More information will come later.